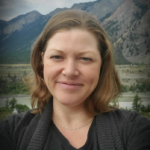 I don't know why, but I've always loved feet. Some of my most rewarding moments as a RN have been after providing nursing foot care to folks in dire need of it and watching the look of happiness and awe on their face as they stare down at their feet that now look so vastly different and much healthier!
I went into nursing to help people be their healthiest selves. Boiled down, the business of nursing foot care is the business of preventing amputations and empowering people to have the knowledge and tools to improve and protect their own health.
I would like to acknowledge the traditional territories of the First Nations peoples within the interior region on whose land we live, work, collaborate and play and that my work place is within the ancestral, traditional, and unceded territory of the St'at'imc Nation.
My Goals For
LILLOOET FOOT CARE
The goal of Lillooet Foot Care Nursing is to provide safe and competent nursing foot care services to all people in need of the service, but especially to those affected by or at risk of diabetes and its complications. Clients will receive professional assessments and treatments, education, self-care resources, and referrals when needed. Many people in and around Lillooet don't have the means to access this needed health care service and my goal is to reduce this barrier by providing mobile services.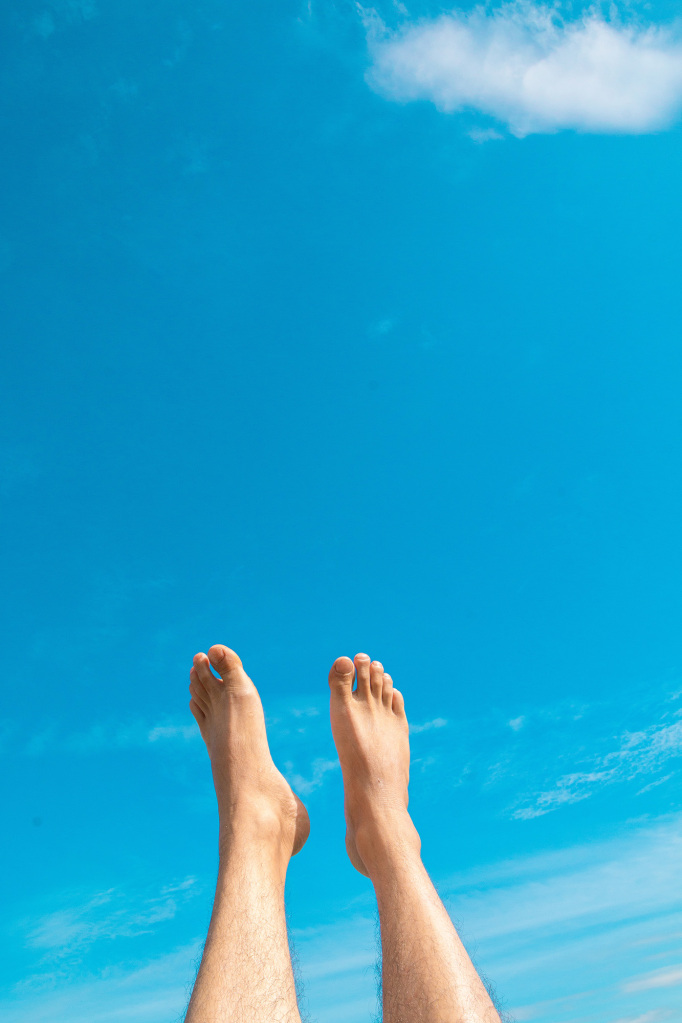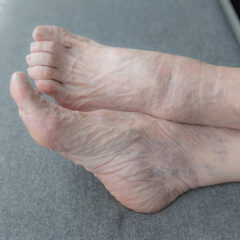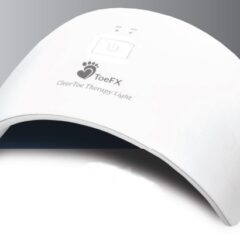 TREATMENTS
Treatments & Pricing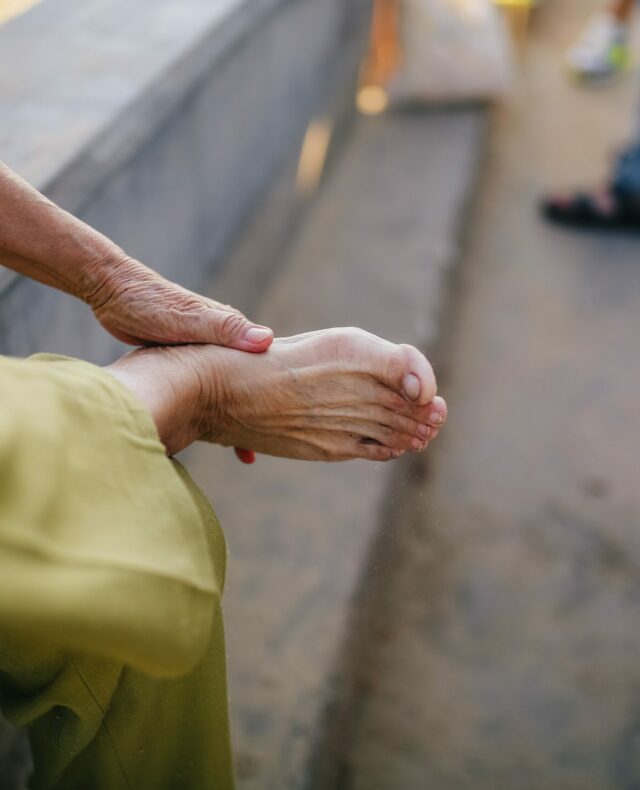 Foot Care
TREATMENTS & PRICING
How long does treatment take?
The first visit is 1 to 1.5 hours for a thorough assessment and treatment. All following visits for nail maintenance are about 30 minutes.
All ToeFX appointments are a minimum of 1 hour.
Onyfix: Approximately 30 to 45 minutes (depends on # of toes being treated)
Pricing
Pricing in Lillooet:
$120 for an initial assessment/ treatment (Time = 1 to 1.5 hour)
$60 for a follow-up treatment (Time = 45 minutes)
$100 per ToeFX treatment (Time = 1 hour) *Please note most patients need a minimum of 8 to 10 treatments to clear up fungal nail infections.
Prices will be adjusted up to account for mileage.

Home visits in Lillooet: $20.
Mileage for extended distances are $0.61/km.

Onyfix starts at $90 for the first toe. Add $65 for each additional toe being treated. *This comes with a 3 month guarantee. If product comes off before 3 months, a new one will be put on free of charge.
Booking
A $60 deposit is required to book an appointment. If an appointment is cancelled with less than 24 hours notice or you do not show up for your appointment as scheduled, the deposit will not be refunded.
Now Offering
ONYFIX NAIL CORRECTION SYSTEM
Onyfix is a Class 1 Medical Device that is applied to your nail at its widest part. As your nail grows, it will retrain your nail back into a natural position and shape. The whole process takes several months to complete but is completely painless during application and while wearing the Onyfix band. Instant relief can be achieved with Onyfix without having to resort to nail surgery. Onyfix is suitable for adults, children and diabetics.
Where?
I will be providing nursing foot care to whoever needs the service, but this service is especially important for those with diabetes. I'm also offering bookings for treatment of onychomycosis (fungal infection on nails) using the Health Canada Approved ToeFX system.
BOOKING
Extended Health Benefits
Frequency of Care Recommended
After your initial foot care appointment, it is recommended for most people that you have a maintenance treatment about every 6 weeks. For ToeFX, treatments are needed every 2 weeks for 6 months. After 6 months, treatment frequency varies depending on how effective the treatment has been for you so far. Many people only need a few more 'preventative' treatments at intervals much longer than 2 weeks.
MORE
Safety & Qualifications
Registered Nurse x 11 years
Advanced Nursing Foot Care Training & Clinical with PEDEd
Member of CAFCN (Canadian Association of Foot Care Nurses)
Ongoing Cultural Competency Training
I am fully vaccinated (including both my Covid Vaccinations)
Compliance with sterilization/hygiene standards set out by IPAC Canada
Certificate in photodisinfection from ToeFX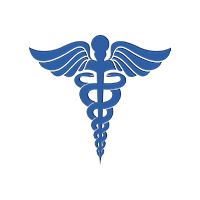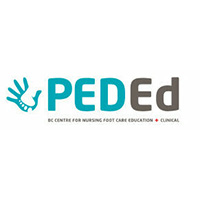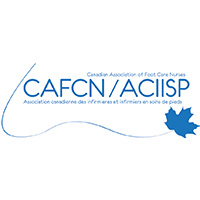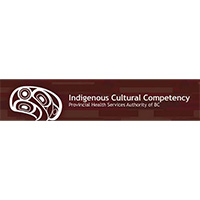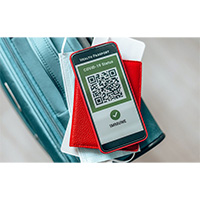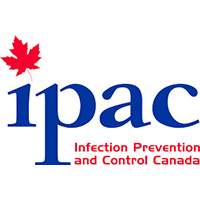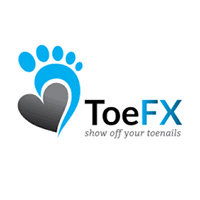 Get In Touch!
Get In Touch!